Utility Trailers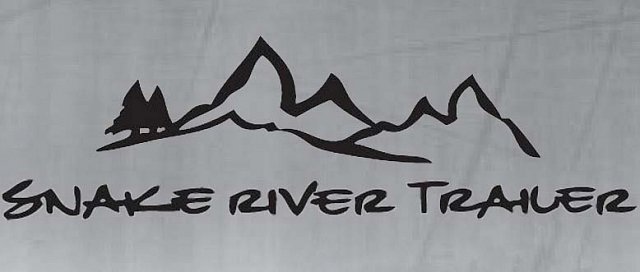 Snake River Trailers
Ph. 208-459-8333
Fax. 208-459-8350
IMEX has a diverse selection of utility trailers to suit your transport needs.
EZ Hauler
Sport Utility Trailer
The Highlander- ATV Series
The Whitewater
Steel Utility
Slider
A.N.G.
ATV Hauler
Deck-Over ATV
EC-Competitor
Competitor
Car Trailer
Landscape Pro
and more...
Mow-Pro Landscape Trailer
Equipment Hauler
Deck-Over Equipment
Form
3/4 Tilt
16' Full Tilt
10' & 12' Tilt
18' Tilt
Deck Over 3/4 Tilt
Gooseneck Flatbed
Single Piston Dump
Scissor Lift Dump
8' Wide- 14K Dump
8' Wide- 20K Scissor Dump
Steel Decks
Aluminum Decks
Contact us about customizing your trailer!